Luxury Balloon Collection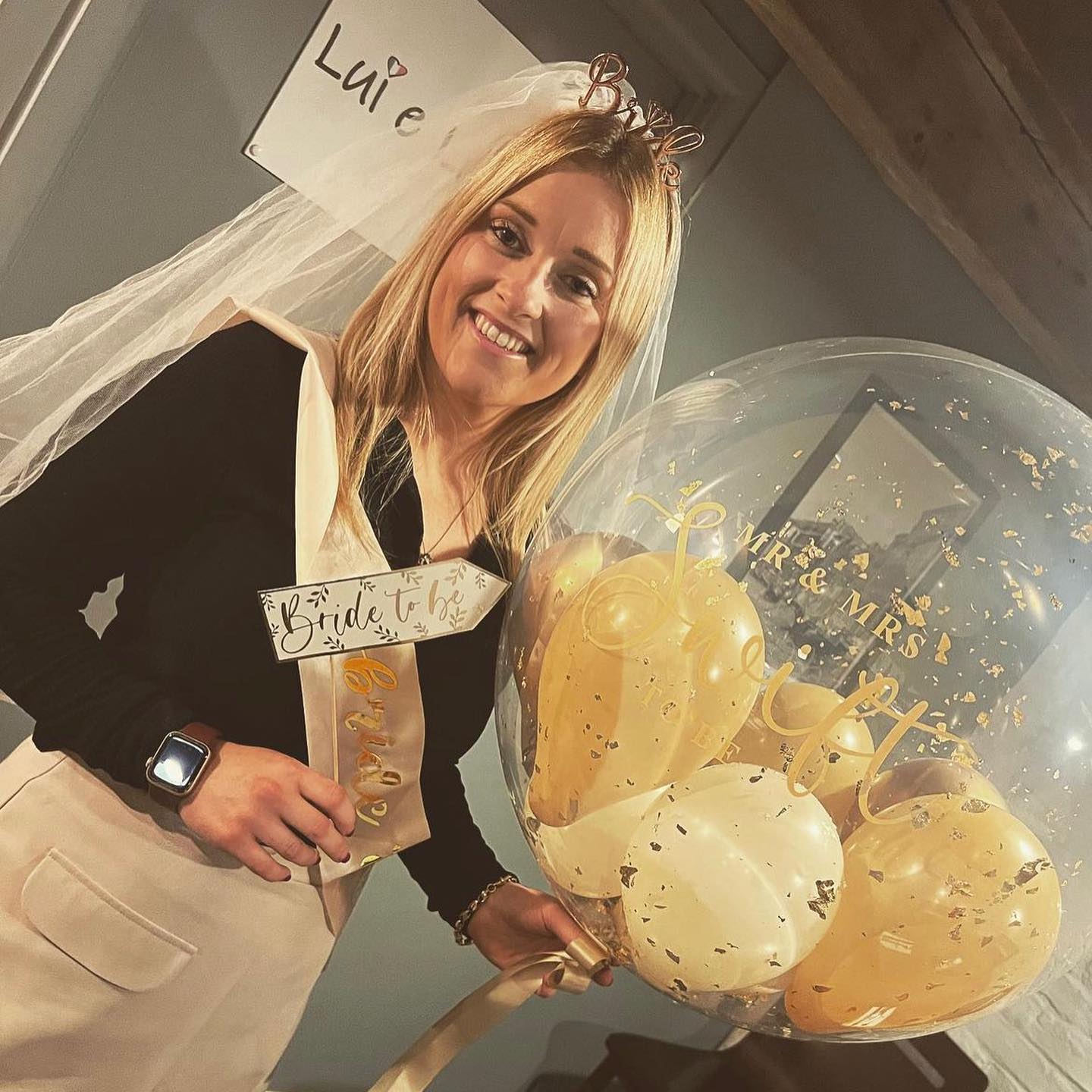 Luxury Balloons
Choose from a large selection of luxury balloons to take your event to the next level, we offer a wide range of balloons in a variety of colours. Our most popular range are bubble balloons and are a perfect touch for a birthday, baby shower or hen party. Most of our luxury balloon selection are on the day collection however can be delivered to your venue if required.
Is my date available?
Caring for your balloons
Helium balloons

All our helium balloons require some basic care. Temperature can affect your balloons therefore we would always advise keeping your balloons at room temperature. For any helium clusters we always use high quality bi de-gradable balloons and use hi-float to ensure the longest possible float time we can. We can not however guarantee inflation time so would always recommend colleciton on the day where possible. We can not be held liable for any damage after collection.

Balloon stacks

As with helium balloons we always advise to keep balloons at room temperature. These balloons if cared for well will last for several weeks. We would always advise booking in for the evening before the birthday. Please ensure you have a clear space in your car when collecting as these balloons are large and if you do not have adequate space there is a high risk of damaging your balloon.

Balloon displays

All our balloon displays are prepped in advance of your event. As with all balloons the temperature can affect your balloons, if your display is outside please be aware this can cause oxidisation and the balloon colour can change if it cold / hot. As with all displays these can last for a long time should they be cared for if you follow our guidance. We would always encourage balloon displays to be passed on or reused over being popped at the event.