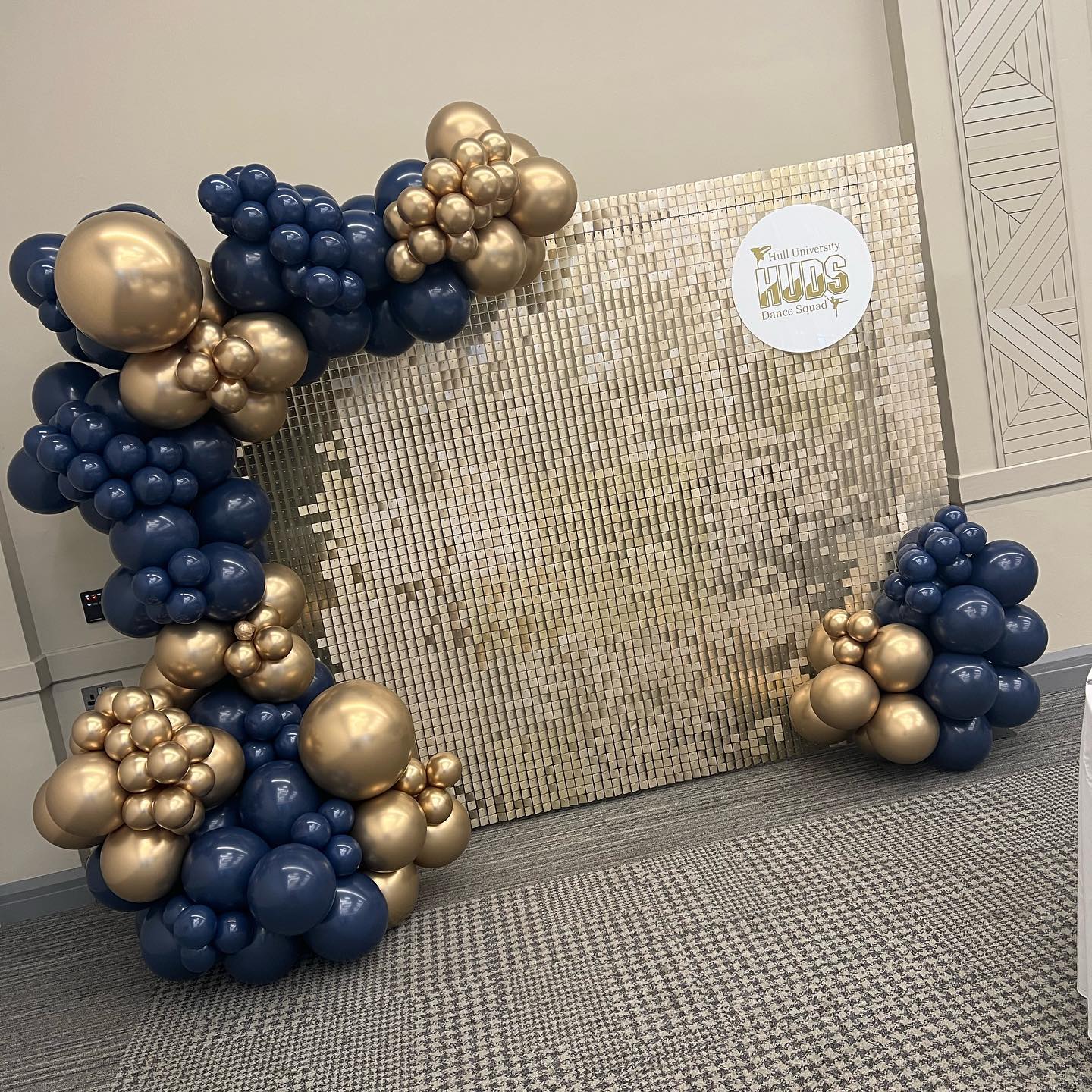 Hire set ups
All our hire and event set ups are completely different for every person. We work together with you to create the wow factor for your events. We have a wide range of props, balloon colour choices and can also dress your venues. Let us create a bespoke package for your event and take the stress out of doing it yourself. We also offer the option of a grab and go garland, this is a fully made garland to collect and put up yourself without the hassle of blowing up balloons.
Check my date is available!
Booking process
How to book?

When booking your event, we ask you contact us first to check date availabilty. We will need the following information - date of event, start/ end time of event, location of venue & any pictures of set ups you like. This will help us give the most accurate pricing however if you don't know this isn't a problem, just let us know and we are always happy to advise what we think would look best.

Deposits & Payments

Once we have confirmed your date is available we will put together a booking form for you which includes our terms and conditions. When paying your deposit you are accepting that these terms will be adhered to at all times. We take a £50 deposit at the time of booking and ask payments are made within 48 hours to secure your date.

Colours & Prop Choices

We have a large selection of props and balloon colours to choose from. Please let us know at the time of booking your choice of balloons. If you are unsure this is fine but we will need confirmation of colours no less than 7 days before your event. We do not allow your own balloon garlands to be attached to any of our props.