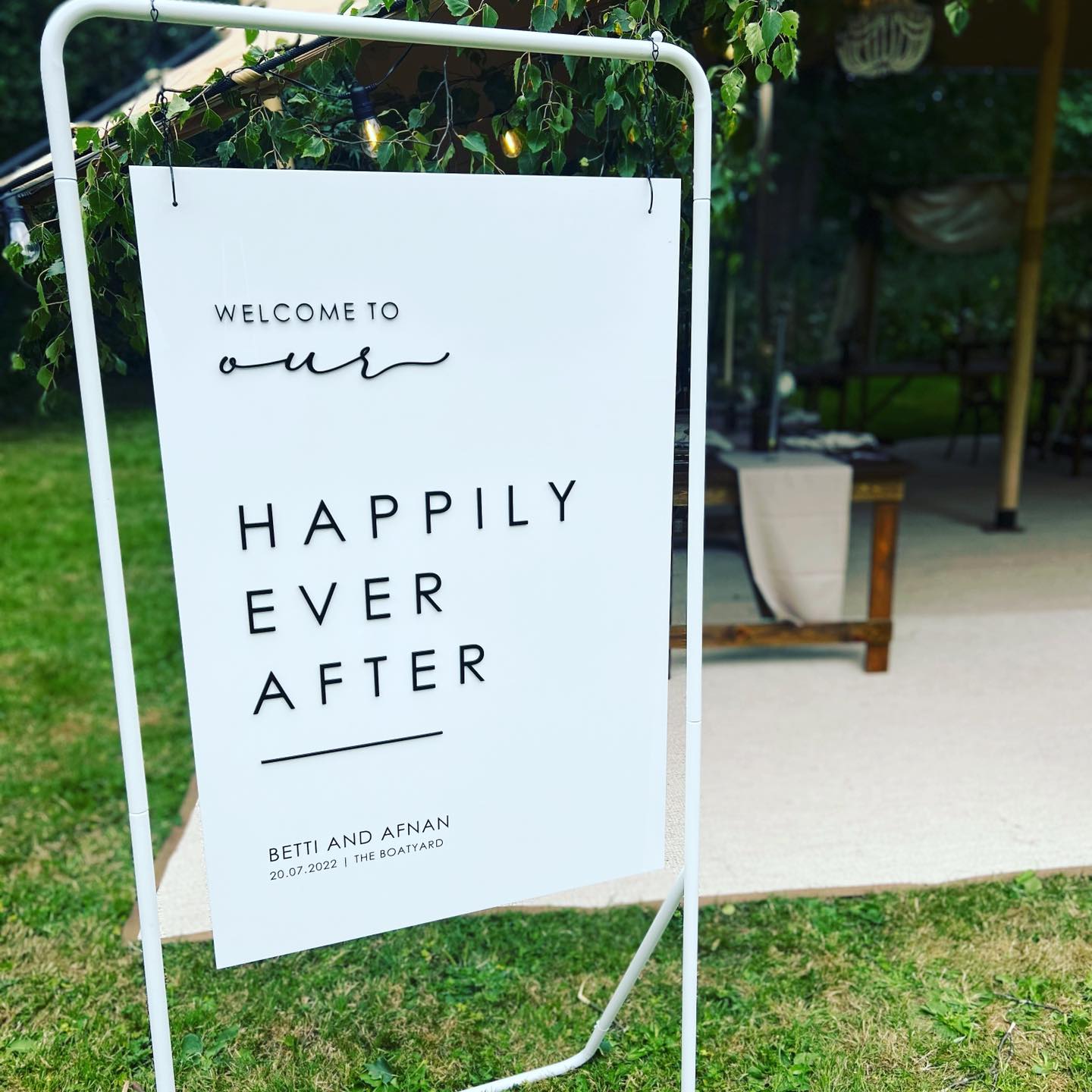 Welcome to What Katy Did
We are a small business based in Yorkshire, who specialise in luxury balloon styling, personalised gifts, weddings & events.
We design and create everything in house from save the dates to bespoke signage. With several years experience we want to help create your dream day for your event and always welcome new ideas, be that through a luxury balloon styling service or personalised keepsake gift.
Check availability here